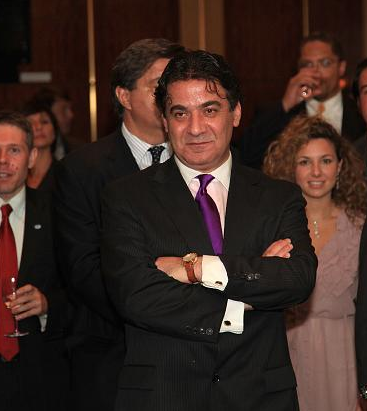 Ziad K Abdelnour, Wall Street financier, trader and author is President & CEO of Blackhawk Partners, Inc., , Founder & President of the United States Committee for a Free Lebanon (USCFL), Member of the Board of Governors of the Middle East Forum and Former President of the Arab Bankers Association of North America.
Beginning in 1985, Ziad K Abdelnour has been involved in more than 125 transactions of over $10 billion in the investment banking, high yield bond and distressed debt markets and has been widely recognized for playing an integral role in the global capital markets.
Ziad K Abdelnour received his Master of Business Administration in Finance from the Wharton School of Business at the University of Pennsylvania and a Bachelor of Science in Economics from the American University of Beirut, where he graduated Summa Cum Laude.
Ziad K Abdelnour is also Founder and Chairman of the Financial Policy Council.
The overarching mission of the Financial Policy Council Inc. (FPC), a research organization and educational foundation, is to cultivate and to make widely known proper public policy predicated on the essentials of free enterprise and wealth creation as depicted by the principles of the American Founding Fathers. Ziad K Abdelnour and the organization's objective is to affirm that the United States, a country of immense opportunity where freedom and good luck have flourished, is not driven off course by inadequately arranged and reactive economic, fiscal and tax policy. Additionally, the organization's mission is to hold on to and return America's leading position in the global economic community.
The Financial Policy Council pursues its mission by performing timely and accurate research on key policy issues and effectively marketing these findings to key policy makers, the nation's news media, and the academic and policy communities at large.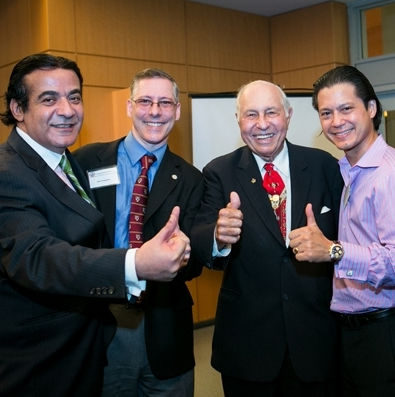 Governed by an accomplished Board of Directors, all with a wide and relevant range of backgrounds, the Financial Policy Council is an independent institution that relies on the financial support of the general public—individuals, foundations, and corporations—to engage in its mission. FPC does not accept government funds and does not perform contract work in keeping with its ideal of independence. FPC is a not-for-profit corporation which is tax-exempt under Internal Revenue Code Section 501(c)(3).